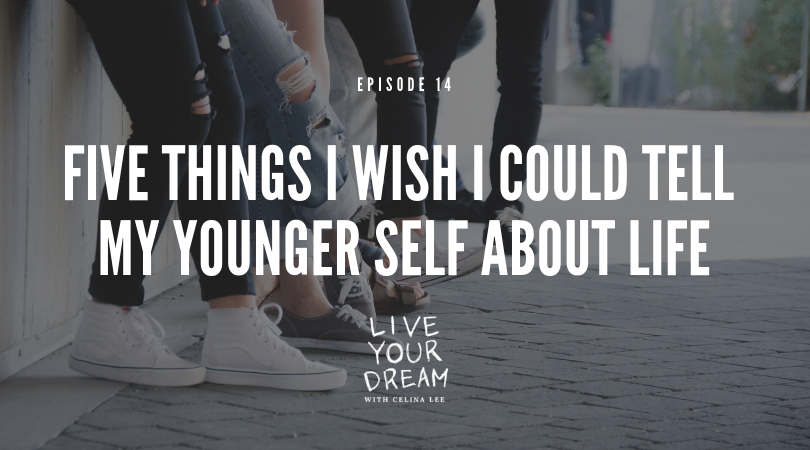 Soren Kierkegaard once said, "Life can only be understood backwards; but it must be lived forwards." In this episode I share 5 things that I wish I knew earlier in life, but might never have learned if I didn't go through hard times and tough seasons.
I share some personal stories in this episode, and my hope is that these takeaways will help you on your journey to live your dreams!
1. Don't worry about a problem that isn't a problem yet.
2. When faced with an upsetting or annoying situation, ask, "Will this be a problem one year from now, or no?" If the answer is no, then let it go.
3. Wait 24 hours before sending an angry email or making an angry phone call.
4. Trust your intuition.
5. Life doesn't always work out the way you planned, and that's ok.
Catch my interview on the Mike Kim Show: "The 3 Steps to True Career Fulfillment"
Mike Kim is a marketing consultant, business speaker, and host of a popular podcast. We talked about my journey leaving law and about how you can find true career fulfillment by answering 3 simple questions.
---
Download Your Free Gift, The 3 Steps to True Career Fulfillment Here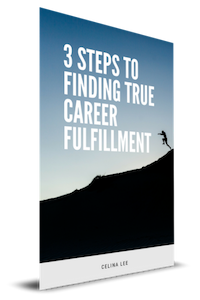 There comes a time in your career when you question your professional happiness and fulfillment. This can be a defining moment if you put your passion, aspirations, and needs into action.
With the right formula and a little momentum, you can be happy and fulfilled personally and professionally. If you're looking for clarity and next steps, check out this free guide, The 3 Steps to Finding True Career Fulfillment.
I use a 3-part framework to help you cut through the noise and step into doing work you love and believe in. Get your free copy here.
---
Did You Enjoy This Episode? Click Below To Subscribe:
"How did you find what you wanted to do with your life? How did you have the courage to pursue your dream?" These are questions I explore with people from all different walks of life. Their journeys reveal stories about dreams, courage, inspiration, and creativity. Subscribe below!