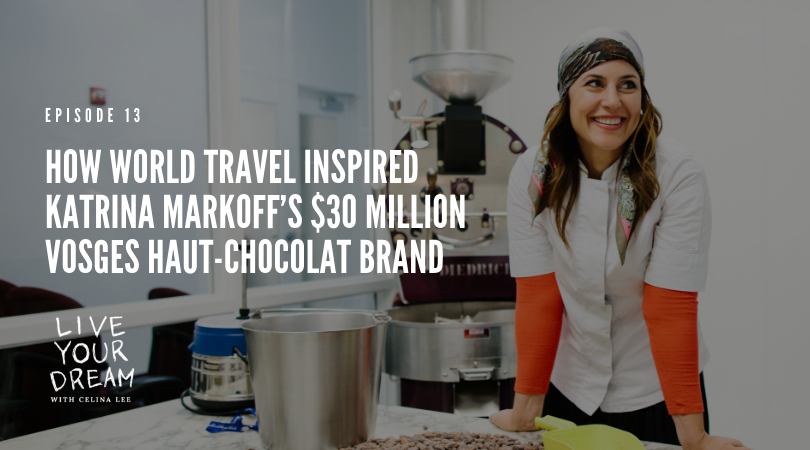 Katrina Markoff is the founder of Vosges Haut-Chocolat, a $30M brand that was launched in 1998 and is now sold in over 2,000 outlets around the world.
After studying chemistry and psychology in college, Katrina moved to Paris to pursue her dream of studying the culinary arts at Le Cordon Bleu. She worked for Ferran Adrià, the chef at the legendary restaurant, El Bulli, in Spain who advised her to "use your own imagination and your own sense of taste to create something."
Following his advice, she embarked on a journey to travel around the world which inspired her to create Vosges Haut-Chocolat by infusing the exotic ingredients she discovered during her travels, including indigenous spices, flowers, roots, herbs and liqueurs with premium chocolate.
Katrina shared with me how trusting her intuition and following her heart led to an amazing journey where all of her life experiences came together to create a beautiful chocolate brand that nurtures awareness and appreciation of the world's diverse cultures.
A Few Questions I Asked Katrina:
• You grew up in a family of entrepreneurs, and your mom was an entrepreneur. How did that influence how you wanted to live?
• You studied chemistry and psychology at Vanderbilt University. How did you become interested in food and decide to go to culinary school after that?
• You worked at the legendary restaurant, El Bulli. How was it like working there for chef Ferran Adrià?
• You probably could have worked at any Michelin starred restaurants after that. Why did you decide against becoming a chef and instead travel the world?
• How did you get the idea to start a chocolate company? Where did the inspiration of starting Vosges come from?
• This is your first time starting a business. How did you know what to do?
• We all know no one succeeds alone and achieves dreams alone, so who helped you to get to where you are now?
---
Download Your Free Gift, The 3 Steps to True Career Fulfillment Here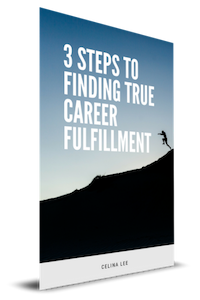 There comes a time in your career when you question your professional happiness and fulfillment. This can be a defining moment if you put your passion, aspirations, and needs into action.
With the right formula and a little momentum, you can be happy and fulfilled personally and professionally. If you're looking for clarity and next steps, check out this free guide, The 3 Steps to Finding True Career Fulfillment.
I use a 3-part framework to help you cut through the noise and step into doing work you love and believe in. Get your free copy here.
---
Did You Enjoy This Episode? Click Below To Subscribe:
"How did you find what you wanted to do with your life? How did you have the courage to pursue your dream?" These are questions I explore with people from all different walks of life. Their journeys reveal stories about dreams, courage, inspiration, and creativity. Subscribe below!